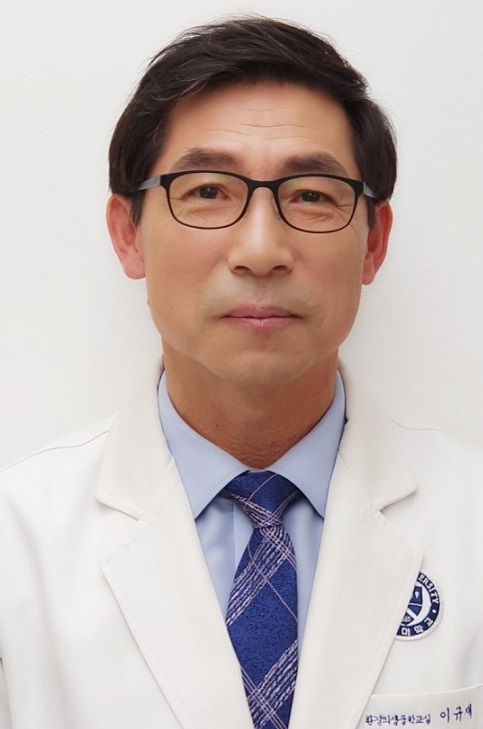 Welcome, we appreciate you visiting MIRAE Office of International Affairs at Yonsei University.
Dean of Yonsei University
MIRAE Office of International Affairs

Foreign language skills are essential for you to lead the global age in the future, and you should also have a sincere attitude and leadership.
To meet these demands of the times and accomplish our educational mission, MOIA provides systematic foreign language education programs tailored to individual students' needs and levels, which is differentiated by the outstanding native-speaking professors who have rich experience in teaching and devotion to students, the sincere administrative support based on Christianity, and the IT-based advanced education environment.
Also, MOIA operates various programs to promote the internationalization of the campus, including student exchange, Global Village that blends international and local students and have them study together on campus, and so on. We believe all of these programs will help you develop the foreign language capabilities and be a competitive global leader.
Feel free to contact us anytime, Yonsei MIRAE Office of International Affairs is always with you.
Dean of Yonsei University
MIRAE Office of International Affairs